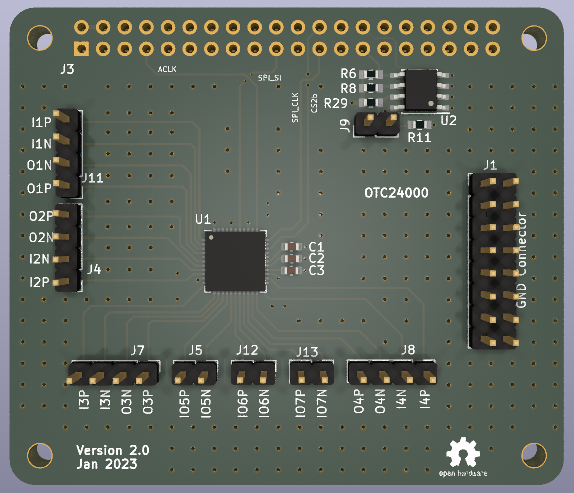 FPAA Shields
After testing the FPAA chip OTC24000 with the FPAA Starter Board, it is time to develop some FPAA shields for the Raspberry Pi, Arduino and Teensy boards.
FPAA - Raspberry Pi Shield
The boards were manufactured by PCBWay.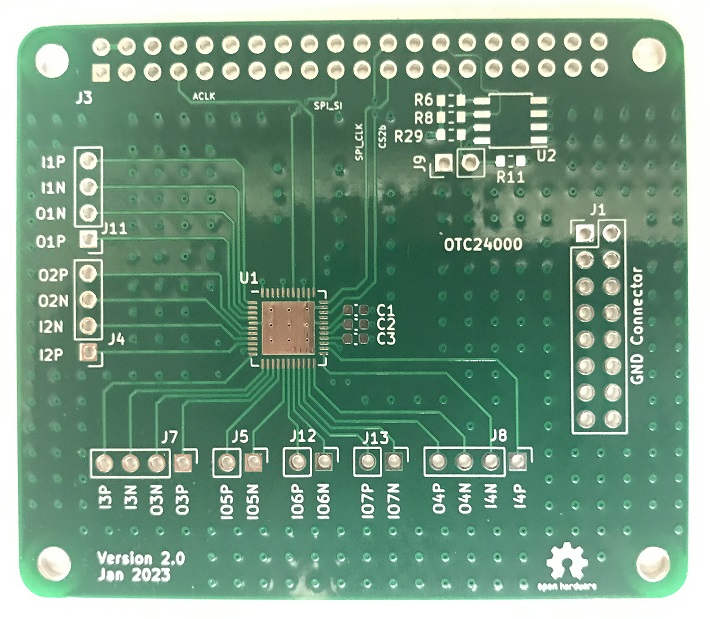 Assembled in house.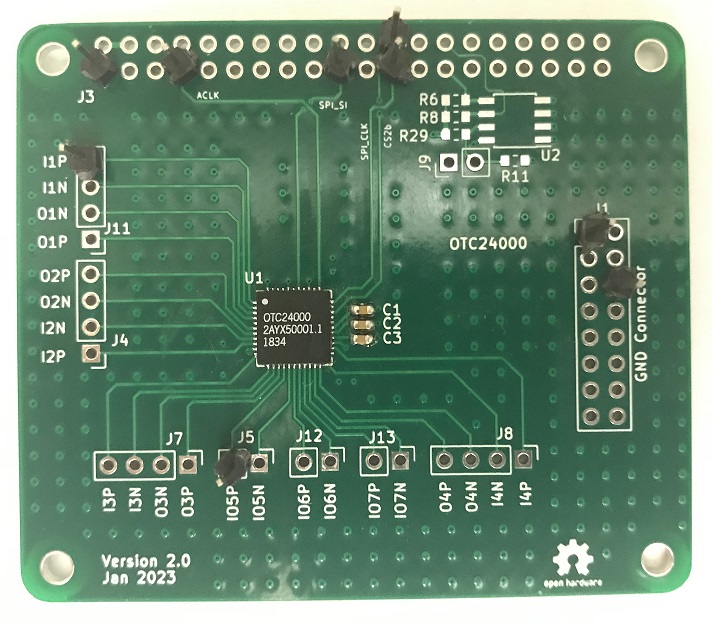 The connectors are not fully soldered because the board is currently under testing. This picture will be updated once the testing is fully done.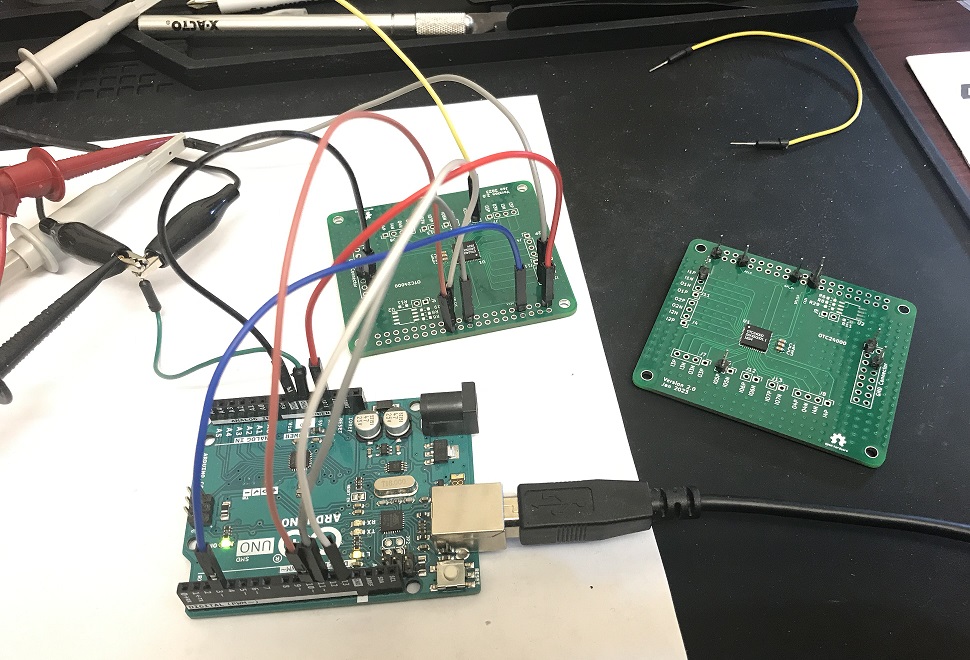 The boards are currently under testing.
This shield is for the Raspberry Pi but it is easier to test the board with an Arduino for now. This section will be updated accordingly once the tests are completed.
Thank you for your patience.
Sponsor