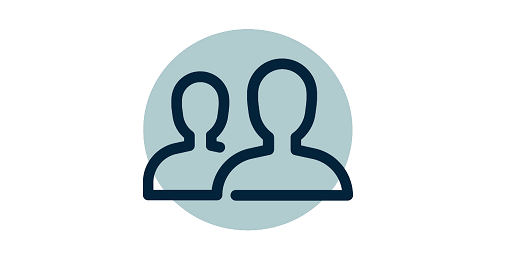 ---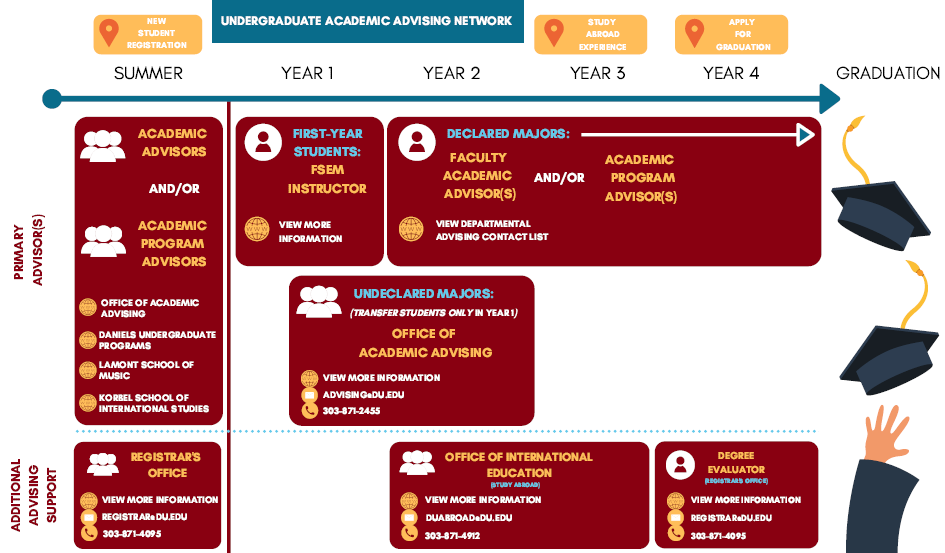 ---
Faculty Academic Advisors
If you need help clearing your pin contact your respective academic advisor.
Do I need to meet in person?
If you have any questions or if you feel lost on which classes to take, we recommend to meet in person with your academic advisor as soon as possible. Send an email to schedule a meeting time.
We always recommend to meet in person but sometimes that is not possible. The pin can be cleared by sending an email with your first and last name or DU ID.
Registration is about to happen and I forgot to contact you earlier. Can you clear my pin right now?
Academic advisors will do their best to assist you however you are responsible to contact in timely manner.