Electronics for the Arts
Electronics for the Arts is part of a cross-disciplinary academic initiative (Music, Arts, Design and Technology Initiative – MADT) at the University of Denver to explore the intersection of music and technology.
It is a prospective 3 quarter course sequence done in collaboration with Professor Michael Schulze (Lamont Music School) and Professor Goncalo Martins (Electrical and Computer Engineering Department).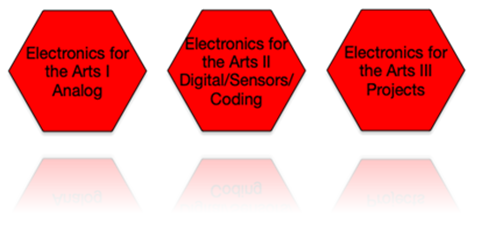 The courses are currently under development but we are providing a small taste of what is going to be possible to design, build, and learn from the courses.
Online Workshop
Enable students to develop their own digital and analog guitar pedals. There are a lot of skills involved in this process, but the workshop will focus on teaching the fundamentals of digital guitar pedals, analog guitar pedals and PCB design so you can start building your own guitar pedal.
Hardware:
Software: WaveForms (free) from Digilent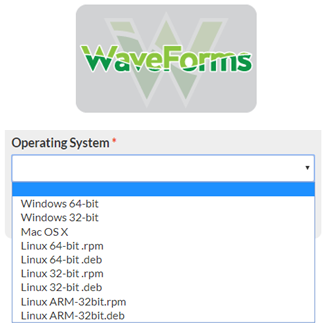 Workshop Modules: