Circuits 1
Reference Book
Roland E. Thomas, Albert J. Rosa, and Gregory J. Toussaint
"The Analysis and Design of Linear Circuits", Wiley, 7th Edition, 2012
(Prior versions of this book are also acceptable)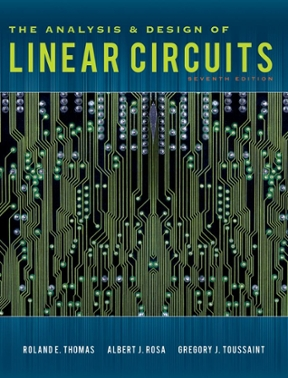 Course Goals
An introduction to electrical circuit analysis, design and evaluation.
Emphasis on definitions of basic variables, passive circuit components and the ideal operational amplifier.
DC analysis of circuits and d circuit theorems are stressed.
AC signals are introduced.
Computer analysis software integrated throughout the course.
Hardware:
Software: WaveForms (free) from Digilent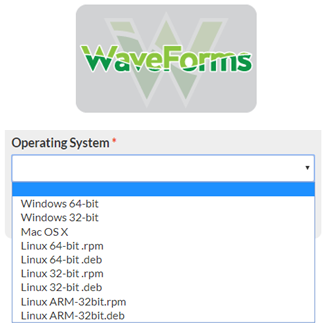 Portable Equipment (PE) Videos
Additional Resources
Real Analog: Circuits 1 is a comprehensive collection of free educational materials that seamlessly blend hands-on design projects with theoretical concepts and circuit analysis techniques. Developed for university "Circuits" classes by practicing engineers and experienced educators.
Course Modules
Module 0
Introduction
AC vs DC
Analog vs Digital Signals
What is Electricity
Electricity in Action
Prototype Board
Ohms Law
Resistors
Power
Read More
Module 1
Equivalent Resistance
Series vs Parallel Circuits
Diodes & LEDs
Read More
Module 2
KVL & KCL
Kirchhoff's Laws
Voltage and Current Dividers
Read More
Module 3
Circuit Analysis
Nodal and Mesh Analysis
Linearity Properties
Thevenin and Norton
Maximum Signal Transfer
Read More
Module 5
Energy Storage Elements
Basic Time Varying Signals
Capacitors and Inductors
Read More