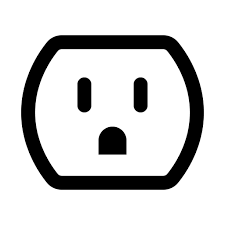 ElectricVLSI is a free software that runs with Java, which makes it a cross platform software.
Installation Directions
Place all the required files into the same folder to keep things organized. After following all directions you should have a folder with the contents similar to the figure below.
Files to Download
Download electricBinary-9.07.jar (Link) - Get the GNU Electric Binary Release version 9.07
Download electricSFS-9.07.jar (Link)
Files to Install
Enable LTSpice Plugin
Follow the directions on this link using the directions for the new version of pspice. This will enable the use of LTSpice in Electric.
Enable 3D View Plugin
To include the 3D viewer feature, follow the steps on this link.
Then copy the contents from C:\Program Files\Java\Java3D\1.5.1\bin and C:\Program Files\Java\Java3D\1.5.1\lib\ext to the folder where you have electricBinary-9.07.jar
Add the 3 new jar files to the shortcut target name:
%programfiles%\Java\jre1.8.0_261\bin\java.exe -classpath "electricBinary-9.07.jar;electricSFS9.07.jar;j3dcore.jar;j3dutils.jar;vecmath.jar" com.sun.electric.Launcher
Command Keys
You can find and change the hot keys under "Preferences -> General -> Key Bindings" menu. However, below you can find a quick list of keys that we will be using the majority of the times.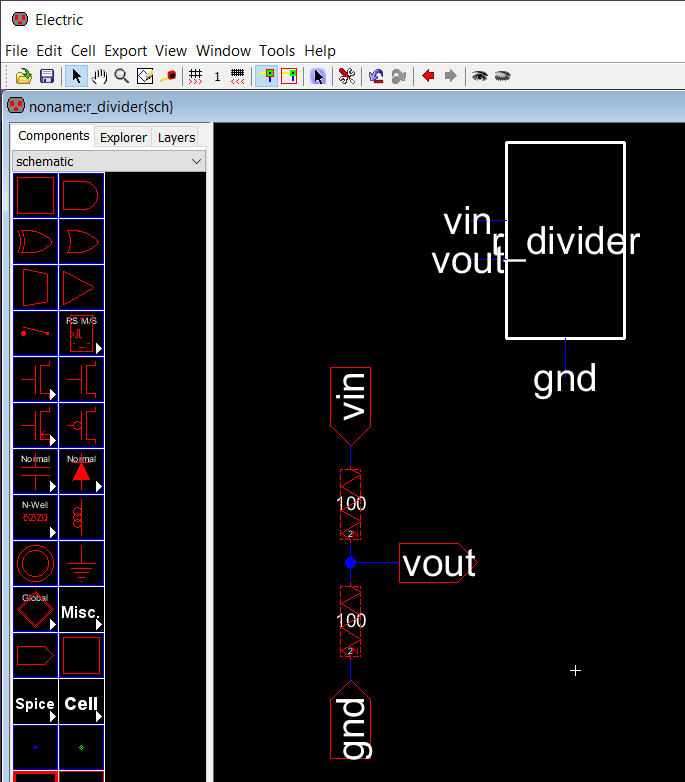 General Commands
U - Undo
F - Fit Window
J - Rotate component
CTRL+I or Q - Edit component
Point A -> Left click and then Point B -> right click - Connect component
CTRL + Mouse Wheel - Zoom in and out
CTRL + Left click - Select different elements from a component
Schematic and Layout Error Check Commands
F5 - DRC check
L - NCC (schematic and layout validation)