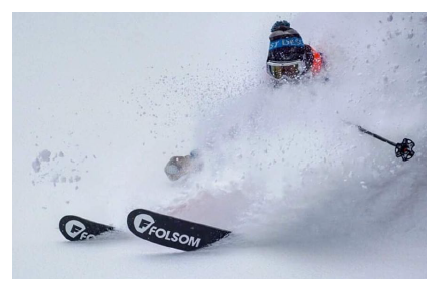 Automated Sidewall Sanding Project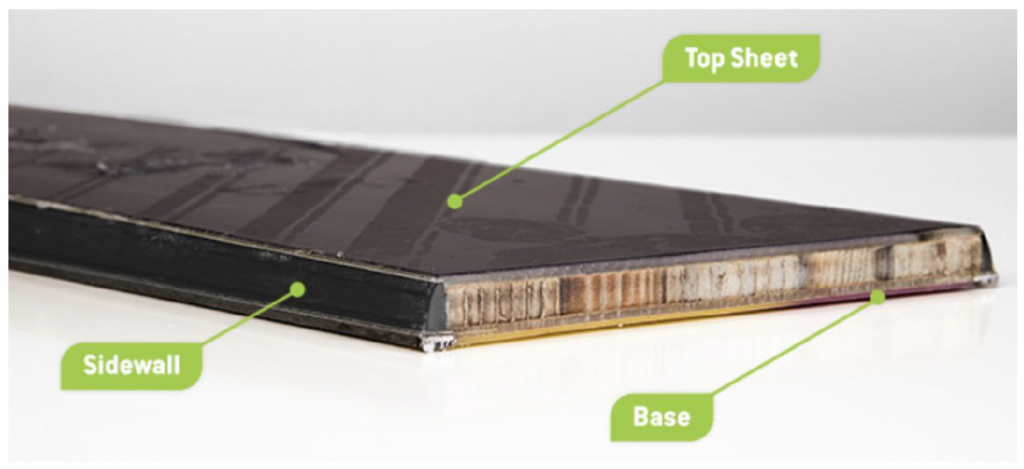 Folsom Skis wants to automate their sidewall sanding process to increase efficiency in their ski manufacturing process.
At the moment, Folsom Skis has a final design and a good portion of the components that need to be assembled and tested.
We are looking for 2 students to help finishing this project. The project requires mainly mechanical engineering knowledge and a small portion of electrical engineering knowledge.
The students will work closely with Folsom Skis and Dr. Martins for the next 3 months.
Please contact Dr. Martins (goncalo.martins@du.edu) as soon as possible, if you are interested in collaborating and work on this project. More details will be provided after your initial contact.